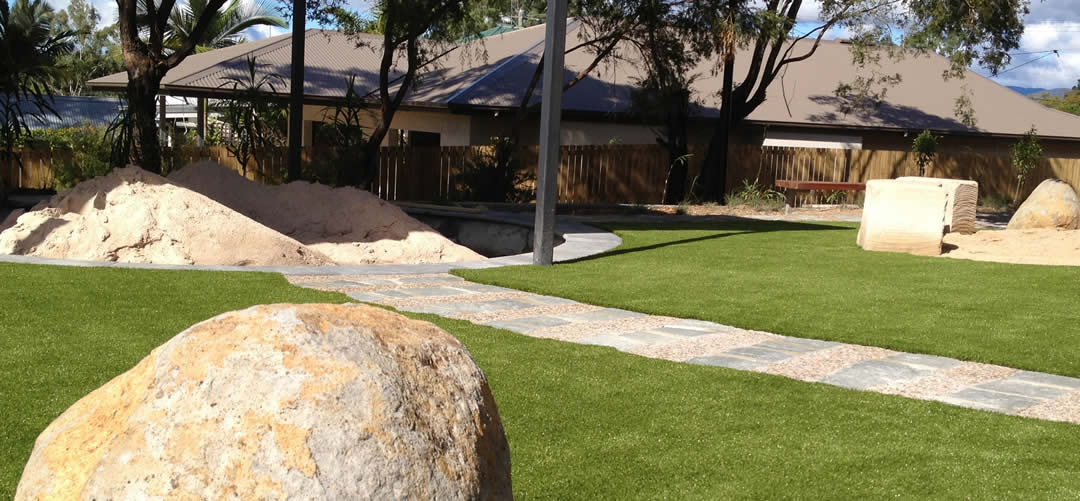 We love the outdoors – and we love giving clients the time to enjoy it! With many of us struggling to keep up with home maintenance, utility bills and water restrictions, Alternaturf offers the synthetic alternative for owners who want to enhance their home landscape and reduce maintenance costs, and time.
Alternaturf grass complements the natural environment and thanks to technological advancements, replicates the natural, bouncy characteristics of real grass. Alternaturf is UV stabilised to resist fading in all conditions, including sunlight and chlorine, and perforations in the base of the turf ensure debris and pet droppings can be hosed off without problem.
At Alternaturf, we won't cut corners on any installation. We take great care at each stage of a project, from base preparation and drainage, to professional installation with expert joining and power broom grooming. We also use the highest quality washed and graded mineral infill for all our installations.
At Alternaturf we only sell Australian made turf with superior yarns and backing, and long manufacturer's warranties. The Alternaturf range carries the ISO 9001 certificate which guarantees rigorous testing and we offer a standard two-year warranty on our workmanship.
RESIDENTIAL
Alternaturf is ideal for small or heavily shaded areas where it is difficult to maintain natural turf and is a popular alternative to concrete, tiles of pavers where it provides a soft and inviting appearance.
Alternaturf is also perfect for pool surrounds, where it offers a safe, low slip surface that can handle water spills. Our turf can be installed anywhere around the home – on verges, front and back yards, patios, rooftops, play areas and pool surrounds.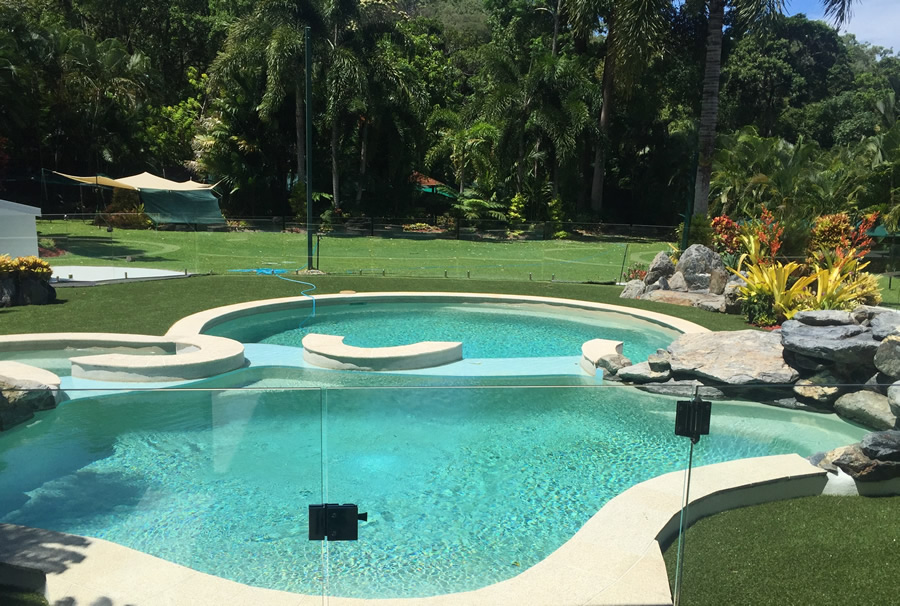 COMMERCIAL
Alternaturf transfroms public areas into attractive and maintenance free zones. Artificial turf greatly reduces maintenance and costs over time whilst enhancing the visual appeal of commercial areas and increasing property value.
Artificial turf is ideal for schools, parks, ovals, playgrounds, childcare centres, traffic islands and verges. We recommend Advanced Polymer Technology and Urban Turf Solutions both of which manufacture a range of durable and attractive landscape turf with 7 – 10 year warranties.